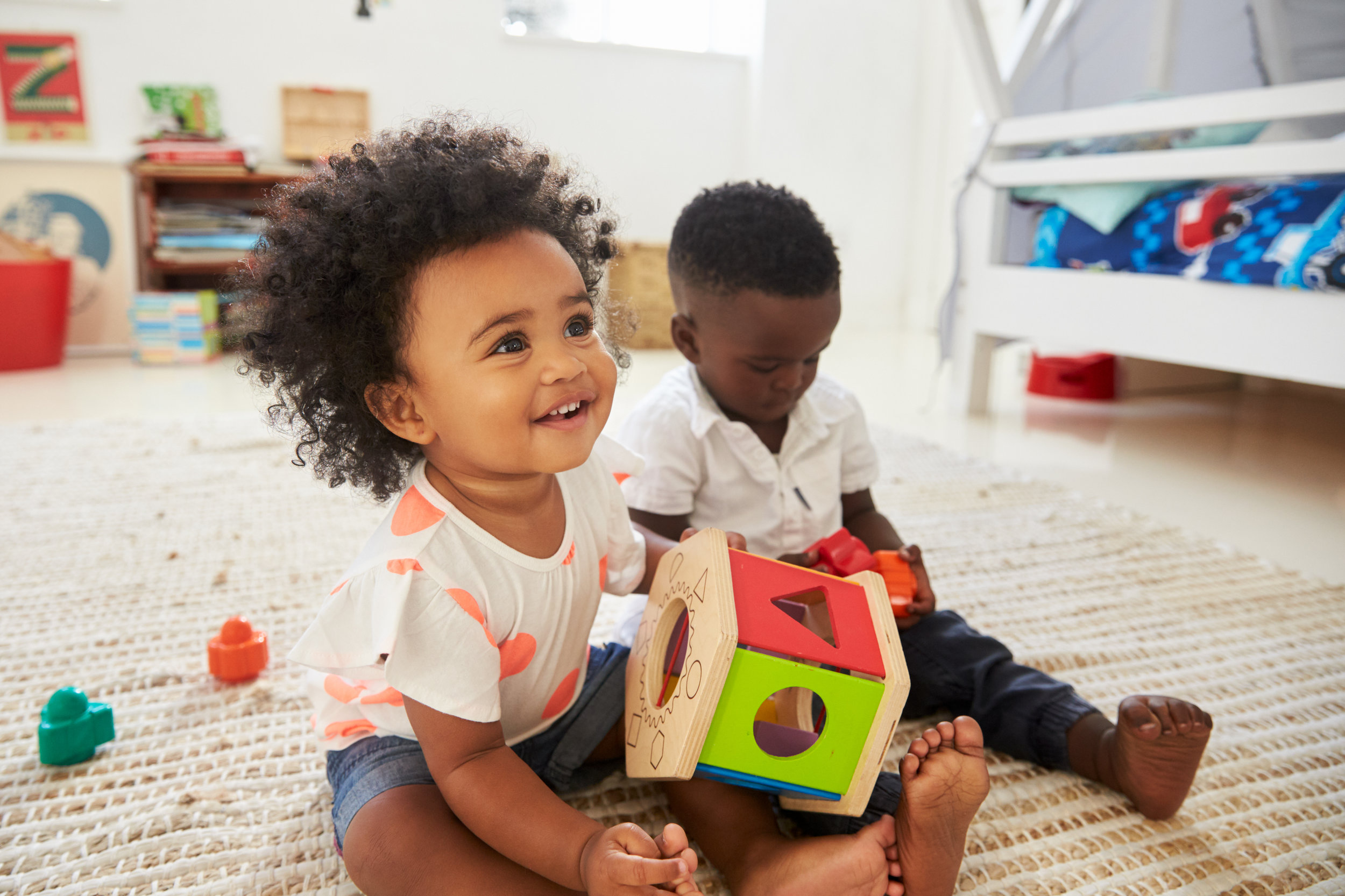 Insight Speech and Language Center, LLC is a local center that provides specialized insight into the world of communication via consultation, assessment, diagnosis, and individualized treatment plans.
If you have concerns about your child's speech and language development, it's always best to consult with a speech language pathologist. We suggest a few simple ways to detect if your child has a speech disorder.
SPECIALTY AREAS
Autism

Dyslexia

Differential Diagnosis for
English Language Learners
Comprehensive Assessments
Speech

Language

Dyslexia

Fluency
SPEECH/LANGUAGE THERAPY
Articulation/Phonology/Speech Sound Disorders

Receptive or Expressive Language Delay or Disorders

Social/ Pragmatic Language Disorder

Fluency Disorder
Insight Speech and Language Center, LLC is comprised of Speech-Language Pathologists. The center was founded by Amanda Mathews, Ed. S., CCC-SLP.
In order to get started with services through Insight Speech and Language Center, please call 601-577-4885 to set up a short phone consultation. After the phone consultation, intake will be completed through the Client Portal. Once intake information is completed and insurance or payer authorizations are completed, screenings, assessements and/or services can be scheduled. Link to Simple Practice Client Portal for intake information
Step 1
Set up a phone consultation.
Step 2
Complete intake form.
Step 3
Payer Authorization Complete